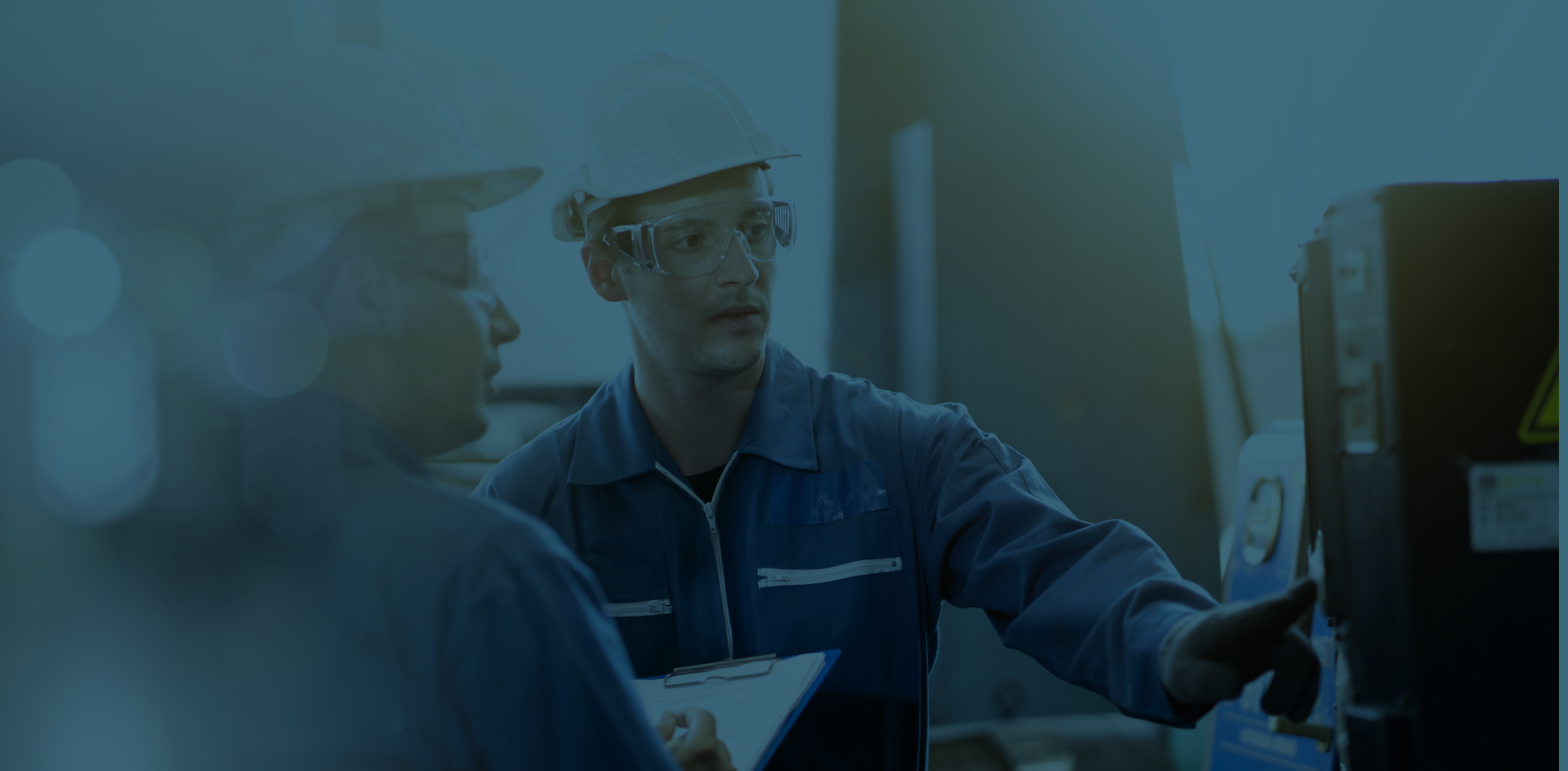 Markets
Leonidis Tools & Plastics, creates molds, plastics and costum material for a wide range of industries. Check them out here.
SERVICES
We specialize in the manufacture of molds and production of special plastics. See all our services.
Do you need special plastics?
Let us know your requirements and our experienced technicians will examine your needs and recommend the best solutions either with a special profile or by recommending one of our streaming products.
Our executives
With an eye in the future, we have invested in innovative material and process technologies to successfully meet the current and future needs of our customers.
Leonidis in numbers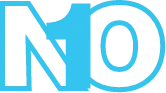 No. 1 in the design and manufacturing of molds for plastic profiles in Greece

Know-how in over 15 different types of raw material
2.213.000 meters
Annual plastic profile production of

1500 sq.m.
of privately owned facilities

45+ years
of experience in mold manufacturing
News
Click here to learn about events or news of out company.
We're not the only oneshappyexcitedhappyexcitedhappyexcitedabout Leonidis Tools&Plastics...
Since its inception, it has reached more than 2.000 customers worldwide & manufactured than more 99 million plastic profiles.